Don't Abuse Your Garage Disposal
Planning to have some friends over for a Halloween Party? Make sure you keep an eye on what  your guests put down  your garbage  disposal to avoid any mishaps. Especially if you'll be cooking food or baking Halloween treats; remember that fats and greases Never belong in the garbage disposal or down any drain, for that matter. As said before, pumpkin innards are harsh on your plumbing too, things with fiber and goop from going down your drain.Garbage disposal are designed for small scraps left on plates that wash off with water and not much more.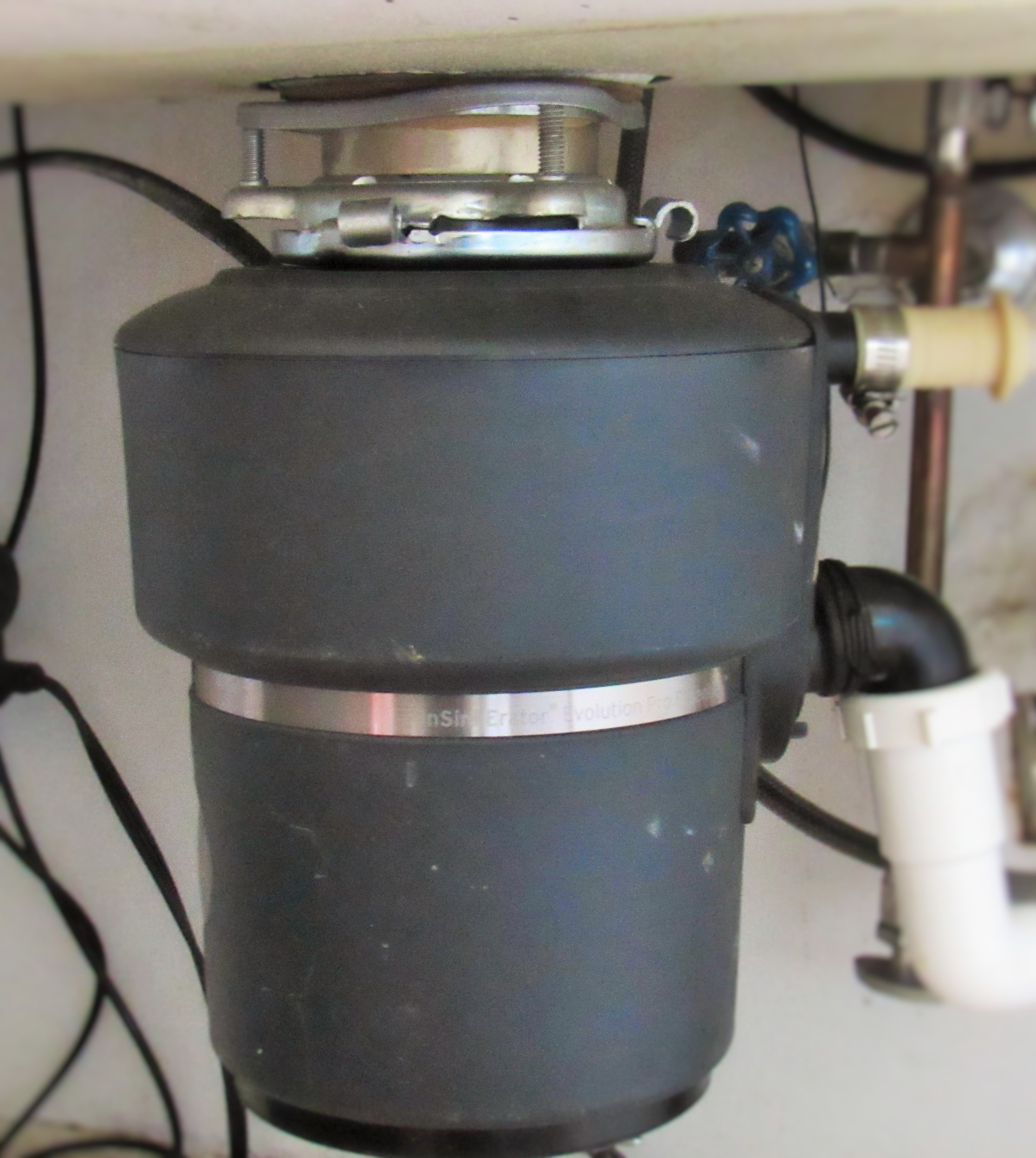 Arch Plumbing is located in St.Charles, Missouri and has been in the service business since 2008 providing quality plumbing services.