Don't Treat Your Toilet Like  a Trash Can
Remember, your commode is not meant to flush anything other than waste and toilet paper. that means candy wrappers, uneaten candy, Pumpkin seeds,Leftover Halloween makeup and anything else you can think of belonging in the garbage can in your kitchen – not down the toilet.
Should you run into any of this plumbing scares don't hesitate to call us at ARCH PLUMBING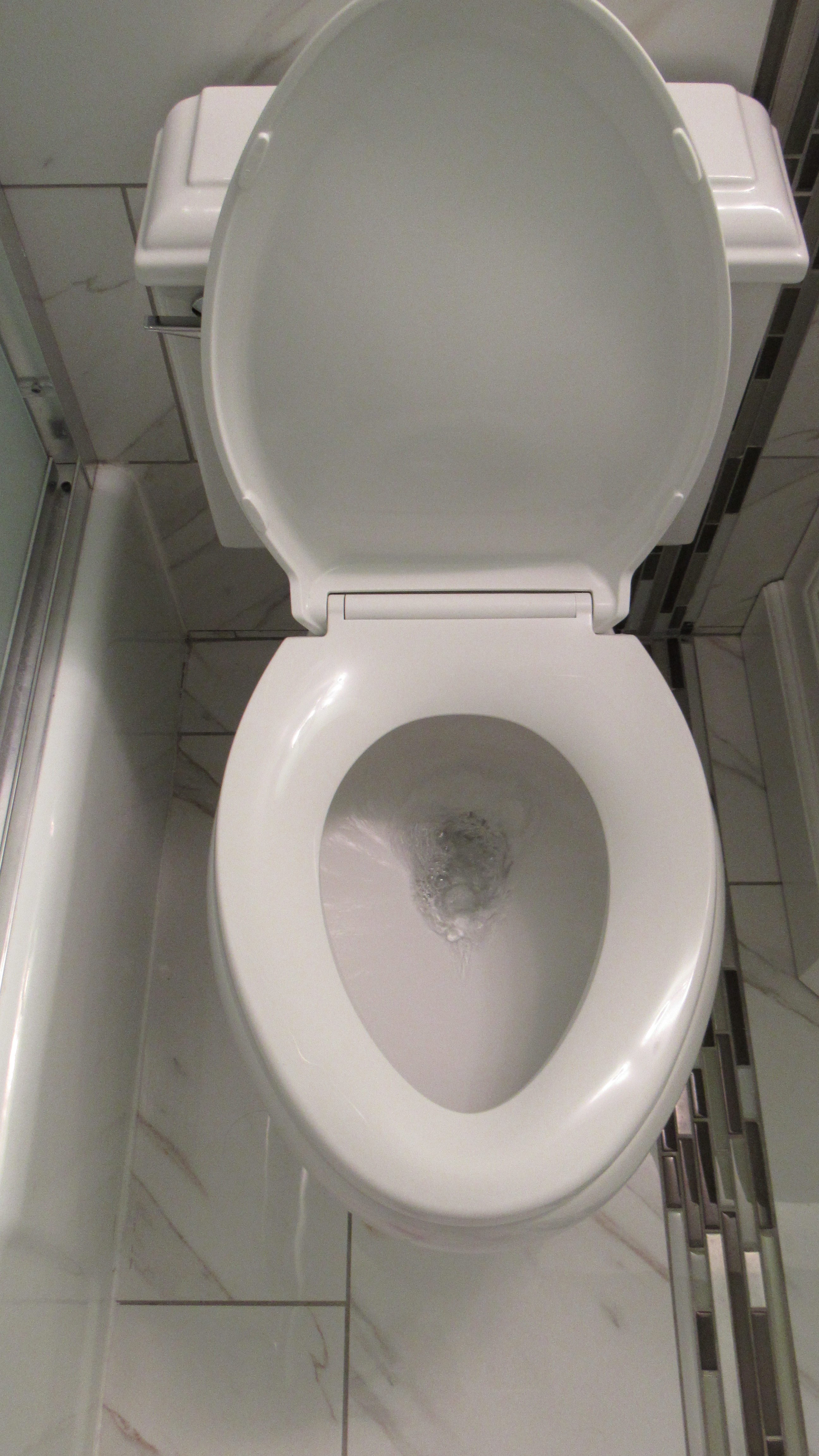 Arch Plumbing is located in St.Charles, Missouri and has been in the service business since 2008 providing quality plumbing services.