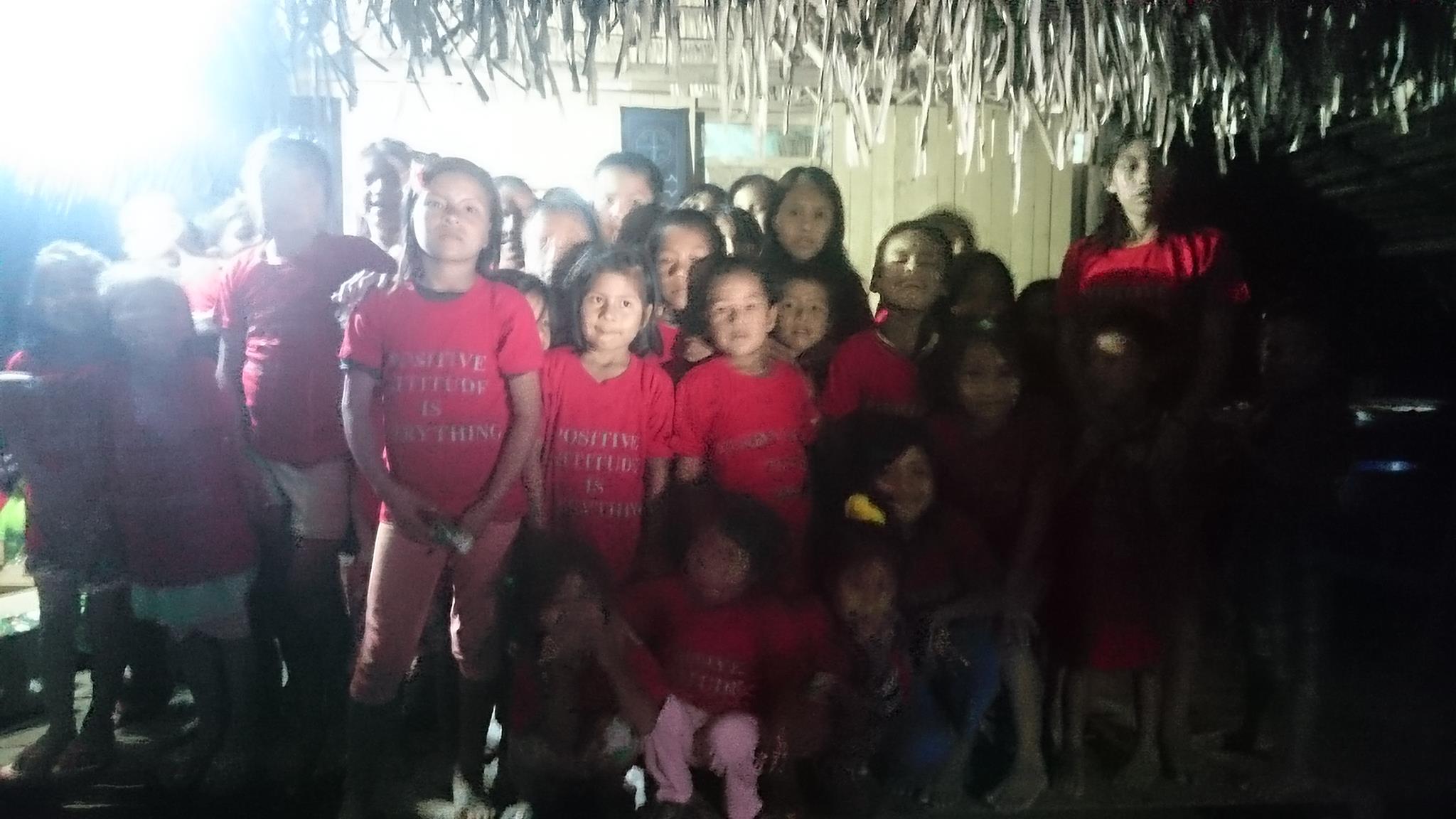 Supporting Children in Peru
People all around the world need help and each of us need to do our part. Now you can help support children in Peru by hiring Arch Plumbing. Arch Plumbing has made a commitment to give a portion of the money made on every job to help support children in Peru. If you want to touch lives and partner with Arch Plumbing give us a call. You can give directly or just hire us to do your next residential or commercial plumbing job. Together we can make a difference in this world and help the children of Peru.
We stand behind and
guarantee every job we do!
(636) 299-3854