About Arch Plumbing
Serving St Charles and Greater St Louis Metro Area
We are a full-service plumbing company serving the St Louis Metro Area.  It doesn't matter if it is a small residential job or a large commercial job we are here to meet all your plumbing needs!
Over 60 years ago, Joseph G. Perry started his plumbing business and began a family tradition that has carried on till today. Joseph's motto in his business was, "in everything, do quality work that you can be proud of." His grandson Brady, has taken up this banner and today is offering the same excellent master plumber services his grandfather inspired.
Brady learned much of his skill from his father, George R. Perry. George had mastered his trade and did his plumbing work as more of an art than just a job. His copper piping layouts were done in such a way that he could step back and enjoy the beauty of what he had completed. George trained up Brady in all his skills and then sent him to plumber school.
After completing plumber school and becoming a Master Licensed Plumber, Brady opened Arch Plumbing in 2008. Arch plumbing works throughout the greater Saint Louis Metro Area serving Lake St. Louis, St. Charles, St. Peters, O'Fallon, Wentzville, Chesterfield, Weldon Springs, Troy, Warrenton, Defiance, Dardenne Prairie, St. Louis, Wildwood, Des Peres, Town and Country, Winfield, Ladue, Clayton and the surround counties. Arch plumbing is dedicated to better quality and better prices. If you are looking for a licensed master plumber, then give us a call today (636-299-3854) or
set up an appointment
!
Service Guarantee
Arch Plumbing thoroughly tests to verify there are absolutely no leaks when a job is finished and we only installs quality parts. Our company is proud of our work and we stand behind what we do. In the rare event that there's an issue, we guarantee to return in 24 hours or less to resolve the problem.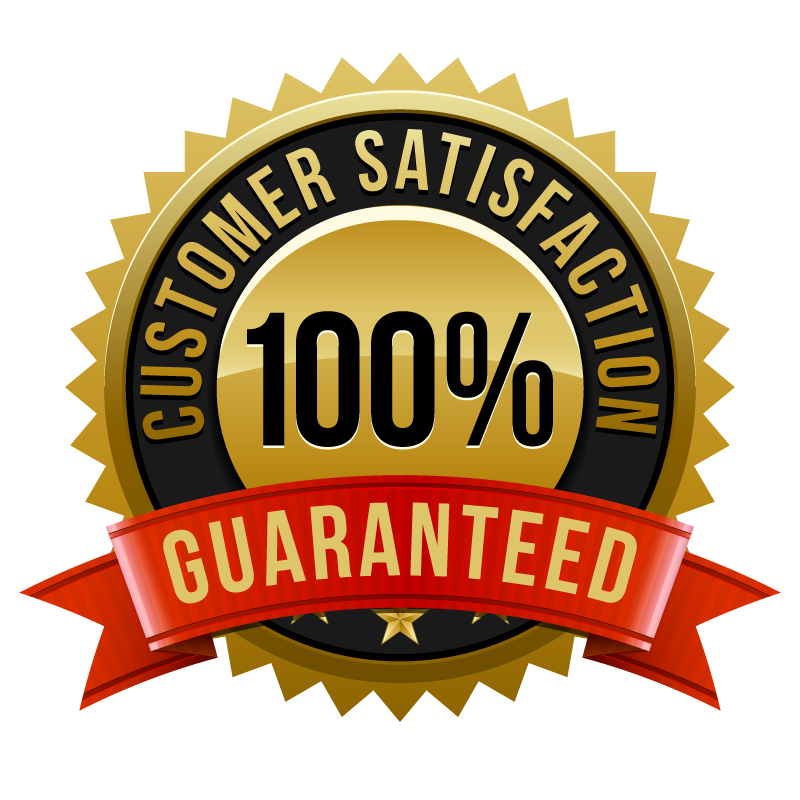 Over 60 Years of
Master Plumbers in the Family
(636) 299-3854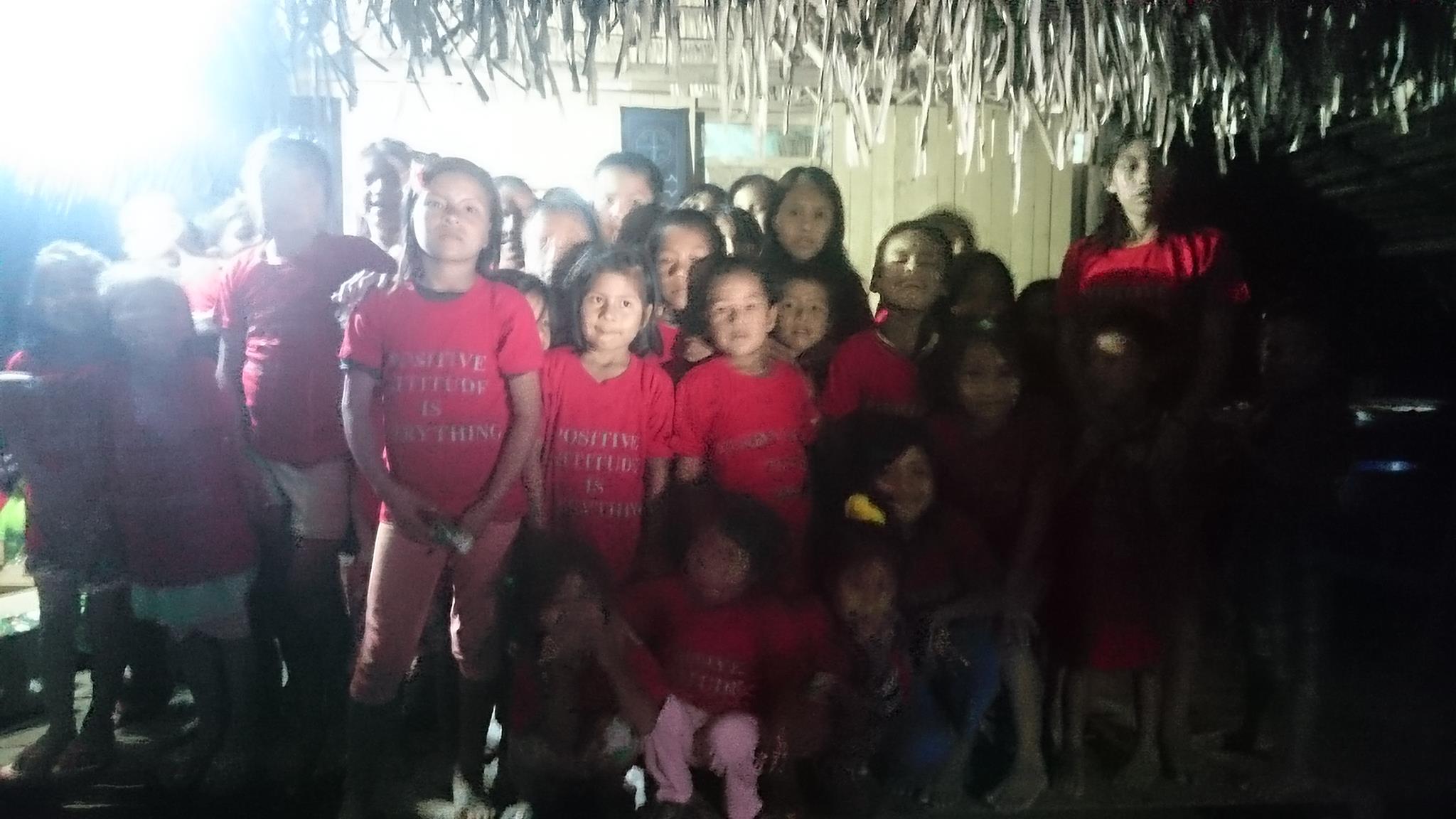 Supporting Children in Peru
People all around the world need help and each of us need to do our part. Now you can help support children in Peru by hiring Arch Plumbing. Arch Plumbing has made a commitment to give a portion of the money made on every job to help support children in Peru. If you want to touch lives and partner with Arch Plumbing give us a call. You can give directly or just hire us to do your next residential or commercial plumbing job. Together we can make a difference in this world and help the children of Peru.